Conference Registration is Now Open!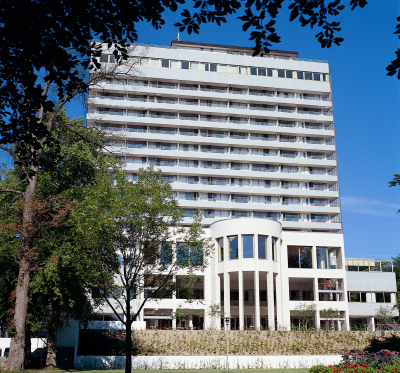 Aalborg offers a wide range of accommodation facilities including options for students - 1,500 hotel rooms within comfortable walking distance of Hotel Hvide Hus, where the ICWE 2013 is being held. The city has a fine mix of international hotels and charming privately owned hotels.
More details about conference venue
More details about accommodation
Travel arrangements
Beautifully situated in Northern Denmark, Aalborg is well connected in several ways. With an excellent internal air, rail and road network, getting to Aalborg has never been easier.
More details about travel arrangements
Social programme
The social programme includes events for the conference participants as well as accompanying persons. The events and tours are booked at the time of registration.
The social events include:
Welcome Reception at the Art Museum, KUNSTEN
Banquet at Robbers' Camp
Dramatized city walks
More details about social programme
Tips for trips
In case you would like to explore Aalborg on your own, we provide a list of tips and advices for your staying.
More details about possible activities in Aalborg